15 Elements to Include in Every WordPress Website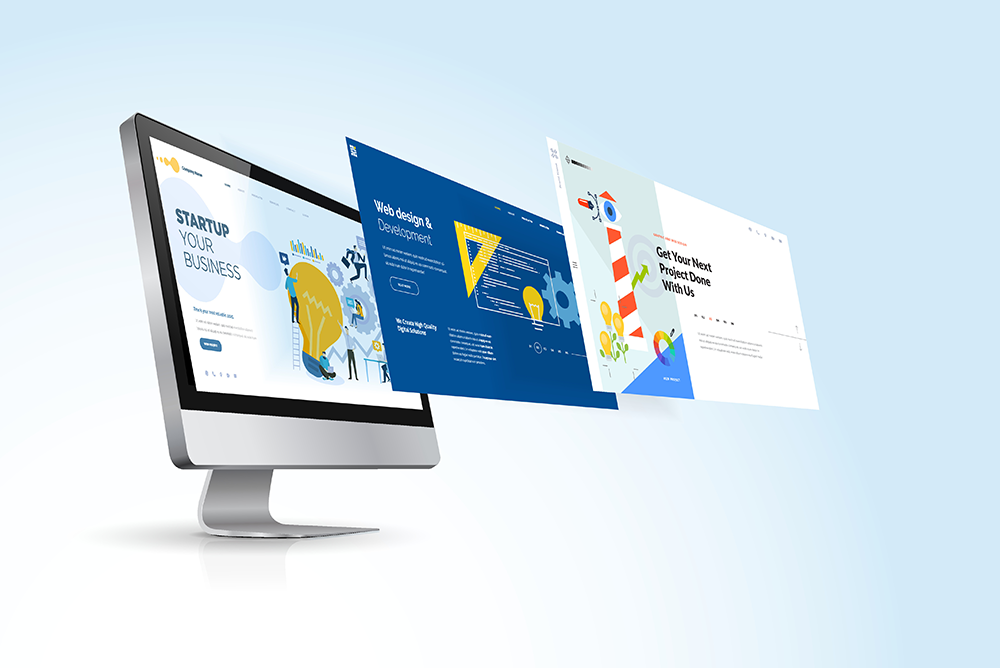 If you are using a WordPress website builder, you have probably realized that there are a lot of different features available. You can make a WordPress site look completely unique to meet your business' needs. Here are 15 elements that should be included in every WordPress website for a company.
Theme
Your website should use one of the WordPress website builder themes in order to look clean and put together. Every page should relate in style and color.
About page
It is very important to have an overview of your business on the WordPress website, either on the home page or on a specific "about us" page. Leave no confusion about who you are and what services you offer.
Good graphics
You want your website to be eye-catching and not overwhelming. Choosing specific, aesthetic graphics can help with this.
Videos
Along with graphics, many businesses are now using videos to connect with their customers.  Videos can explain the history of the company, what you do, how to do a specific task, and more.
Blog Posts
It needs to be clear to anyone visiting your website that it is updated regularly.  One good way to make sure of this is to have a blog with regular content for your customers to enjoy.
Team page
People want to see the faces behind the business. Have a team page that includes a headshot and quick bio for the founder, CEO, and major employees.
Links
Links are like the "Google juice" that will lead more searchers to your WordPress site. They help with search engine optimization (SEO), which moves your website higher in the list of search results.
Interaction  
Allow your customers to interact with your website through comments. You can also add a chat feature so they can quickly get help from an employee when needed.
Social media
These days, every company needs to have a presence on social media. Make sure to embed links to your profiles on your WordPress website.
Testimonials
A lot of times people go to a business' website to see if it's worth their time and money. Having positive reviews available to read can bring in more customers.
Online shopping
Whether you are a company that offers goods or services, finding a way to allow people to purchase online can expand your customer base in a big way. 
Contact page
Make sure your phone number, email, and address are clearly listed somewhere on the WordPress site. In addition to a full contact page, you can include this information at the bottom of your website in the footer.
Easy to navigate
Utilize the menus you can create using WordPress website builder. People will quickly leave a site that is confusing and difficult to navigate.
Mobile friendly
Because most adults own and use smartphones, your website needs to be mobile as well as desktop friendly.
Call to action
Every WordPress site for a business needs to have a clear call to action.  What do you want people to do after clicking on your website?  Whether it is to buy something online or call for more information, you need to explicitly say what action step you want customers to take.