10 Things to Look For When Hiring a Web Designer
October 2, 2020
by
marmondesigns
in Tips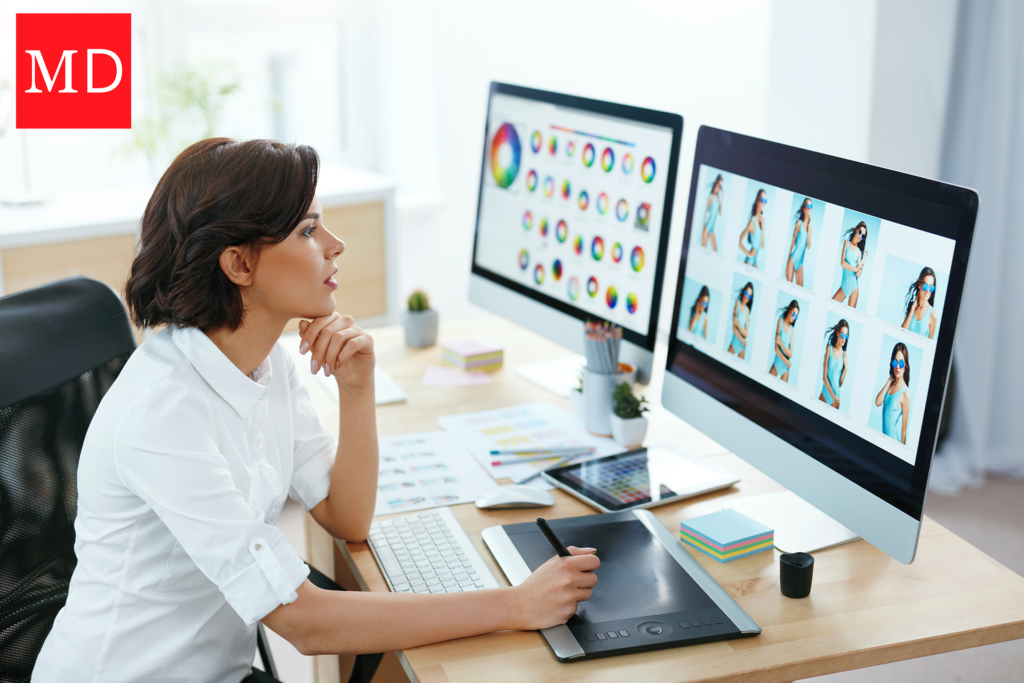 Whether you want a website built or an old website reinvented, hiring a web designer will save you some time and give you a professional website, one that is fully optimized and efficient when it comes to selling your product. The process of finding and hiring a web designer can, however, be quite overwhelming. Here is a list of ten things to look for when you hire a web designer to ensure that your needs will be met and that your website will be an effective selling tool.
1: Ability to Listen
Make sure that your web designer is willing to listen to your needs and ideas. Believe it or not, some designers will try to railroad your site.  They might not care all that much about what you have to say. The bottom line is that you know your business, and your designer should listen to what you have to say.
2: They Bring Ideas to the Table
Although you know your business, a web designer knows design. Make sure that you find someone who cares enough to have their own thoughts and ideas, not someone who sits and waits for you to tell them how to do their job.
3: They Have a Solid CMS
Do not settle for an outdated HTML site. Make sure that your designer has a good content management system with cutting edge tools. This way you do not have to repeatedly ask for site updates and management.
4: They Practice Responsive Design
There are very few occasions for which a separate mobile site is better. Most of the time, responsive design is the way to go. If your prospective designer insists that a separate mobile site is always better, it might be time to look elsewhere.
5: They Have a Portfolio
Make sure that you are not your designer's guinea pig. Check to make sure that they have a portfolio that includes live websites you can take a look at. Go ahead and check them out, then triple check to make sure that that designer is a good fit for your business.
6: They are Willing to Stick Around
Too often web designers build and leave.  Although the market is fast and it does not take a super-long time to design a website, make sure that your web designer is willing to stick around through troubleshooting and future updates. 
7: They Know Conversion
Just because the site looks good does not mean that it will convert. It is paramount that you do not pay for a site that will not convert to fit your needs and your customers' needs.
8: They Have Multi-Industry Experience
Some web designers do best within a specific or niche market. Double-check to make sure that your designer has experience in multiple industries and can be flexible to build a site for your market. 
9: They Remain Relevant
The trends in web design change all of the time. Do not hire a web designer who is stuck in time. Hire a designer who keeps up on design trends and who can keep your website relevant.
10: You Get What You Pay For
As with a lot of things in life, you get what you pay for when it comes to hiring a web designer. Do not simply hire the cheapest designer out there. Paying a little more will ensure that you get a quality designer and a quality website.
A Good Web Developer Site
If you are interested in learning more about web design or you want to hire a quality web designer, click here. Marmon Designs can help you to get the best website your company could ask for.