White Label Web Design: What We Can Do For You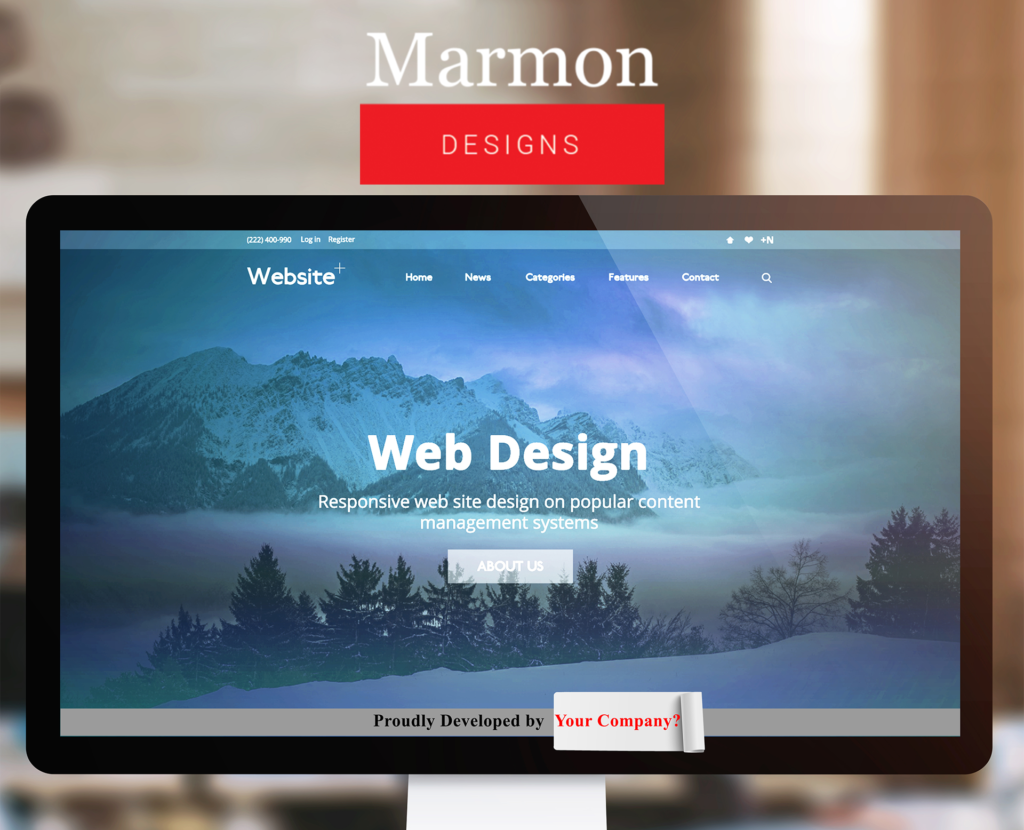 Having an effective, user-friendly website is extremely important in today's online market. There are a lot of different website builders out there, and there are definitely some that are better than others. WordPress is a terrific option; if you can do it through a whitelabel website design company, even better. Let's take a look at exactly what a white label website is and how a white label WordPress partner can help your business.
What Is White Label Design?
When you hire a company that offers white label design services, you are basically hiring a design firm to ghost-design a website for a client and allow you to put your firm's name on it. This is a useful tactic when your firm does not have the time for certain clients or does not actually have a web design department. The term is quite literal. A white label (blank) that is ready for the name of your firm. 
Why WordPress
WordPress has a lot of advantages. The first is that it is not HTML-based and is equipped for mobile traffic. This means that you will not have to bother with confusing and time-consuming HTML coding when you decide to edit or update your site. You will also not have to worry about trying to have a separate website built to accommodate mobile users.
Another benefit of WordPress is that it has many users.  This large community provides support. It is also well-known and converts well. The flexibility and support that come with WordPress is a definite plus in the long-run.
WordPress is also professional and efficient. The user-friendliness of the websites created through WordPress is second to none. When having web pages built for clients, it is crucial that they are easy to use and have a sleek appearance. In these ways, WordPress will deliver and will not disappoint.
Why White Label
The main benefit of sourcing a white label website design company is that it will save you time. In the fast-paced, online world, it is important that you deliver work to your clients in a timely fashion and that the product is professional and effective. Hiring a white label design company will ensure all of these things without the worry of the other party putting the name of their firm on your website. It is also a great idea to use a white label company if you do not have a department specifically allocated for web design services.
Marmon Design White Label 
If you are in need of a white label company to design WordPress web pages for your company, Marmon Design is definitely the group to call. These experienced professionals work solely as a white label design firm for small businesses and large ad agencies alike. Not only are they phenomenal WordPress designers, but they also provide innovative SEO services as well as long-term hosting and care.  With Marmon Design, you can rest assured that your site will be well maintained and up-to-date. 
When you hire a designer for your website, you must see to it that they will keep your website in working order and relevant. The people at Marmon Design are meticulous about their site creation, conversion, SEO practices, and their overall professionalism. They will definitely not disappoint you or your company and will be more than happy to accommodate your web design needs. With your website being the integral piece to your clients' success, you will need to make sure that you hire the right professionals to make it happen.