How WordPress Can 10x Your Clients' Business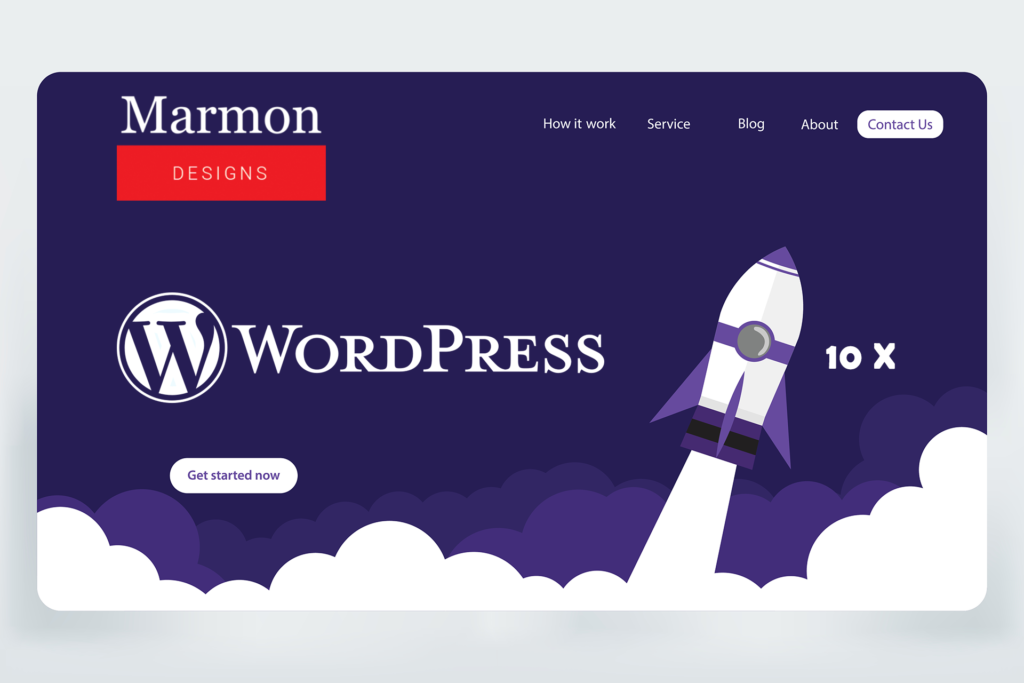 How WordPress Can 10x Your Clients' Business
If you are looking to have a website built to increase your online sales and get the word out about your brand, using the WordPress website builder has some significant advantages. Here are a few reasons why having a WordPress site is a better option that can multiply the business that you receive from your clients.
Management and Updates for a WordPress Website are Simple
You do not have to know HTML to edit your WordPress site. This is a huge advantage because site builders that use HTML can be confusing and do not tend to be user-friendly. With WordPress, you can easily manage your website as well as update it as needed. This will save you time, money, and headaches in the end.
WordPress Can be Used for Both Blogs and Websites
Another reason that WordPress is a great choice is that it can be easily used for both blogs and websites. This flexibility is great because a blog can be an extremely powerful tool in networking and staying relevant. When you have a site builder that can be used easily for both a website and a blog, you can more efficiently cater to the needs of your market and have a better outreach from multiple platforms.
WordPress is SEO-Friendly
SEO (search engine optimization) is extremely important in today's world. It is what allows people to actually find your website when they use search engines. When you can utilize the power of keywords and other optimization techniques, you can rest assured that your website is not only going to get a lot of traffic but also that the right people will be visiting your site. This means that you will most likely make more sales. 
Plenty of Themes to Choose From
WordPress has thousands of pre-made themes that make building your website simple. You might be thinking, "Why does that matter if I am not the one building it?" The answer is simple. It just means that the plug-ins are professional, match seamlessly, and take a shorter amount of time than from-scratch options. That means that you will not be paying extra cash for extra time.
WordPress is Already Mobile Friendly
It is important that your website can be accessed via mobile. Most people use their phones to access the internet nowadays. You should cater to mobile users to maximize your outreach and accessibility. With all of the business that takes place via mobile phone, you would be foolish not to allow your website to be mobile-friendly. It is also worth mentioning that having a mobile-friendly website means that you will not need a separate page tailored for mobile devices.
So, You Want to Hire a Web Designer
If you want to build your website or have your website built for you, WordPress can greatly increase your business. To learn more about how to get the ball rolling on your new website, Marmon Designs can help. With times the way that they are right now, your website needs to be perfect. It should be professional, SEO-friendly, relevant, and user-friendly. Skip the headache of sifting the internet for a web designer and get in touch with Marmon Design today. You will not regret it. The sooner you get your website up to par, the sooner you will see your sales take off. In the fast-paced online market, sooner is better.