What Is a White Label WordPress site?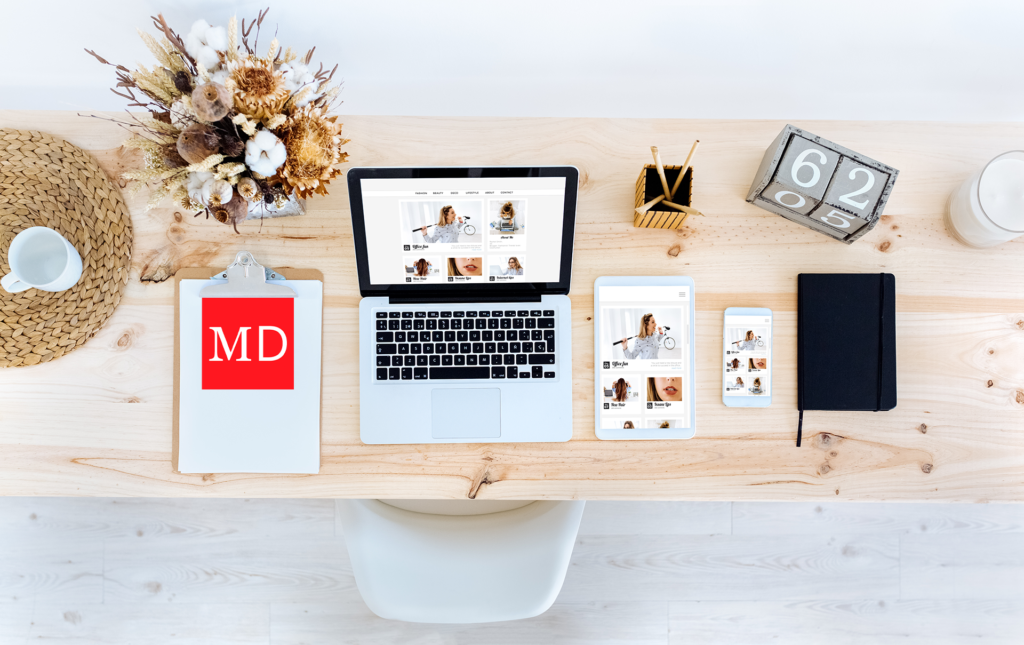 Website development can take a lot of time and expertise, especially if you are starting from scratch.  That is why many businesses, especially marketing companies, are using white label design and development services.  But what is white label design, and who benefits from it?  Here are the answers to those questions and more.
What is a White Label website?
In the simplest terms, a white label website is one without any branding.  It is a fully designed site, but also a blank slate.  There's no way to tell who created the white label website just by looking at it.  The company that offers white label design services does all the back work of creating the site and integrating all the features.  They then sell the blank website to another business who can put their own name on it.
Who uses white label design services?
There are many different companies that use white label design services.  Marketing companies are probably the number one users.  Because there is so much that goes into marketing beyond just website design, these businesses often outsource this portion of the work.  They then pay for a white label website and sell it to their customer for a higher fee.  Both businesses make money, and the marketing company saves time.
Other businesses that work mostly online, like IT consultants and tech startups, also use white label design services.  Like marketing companies, they may specialize in a different type of web content and use white label design services to save themselves time.  Any business can use a white label website if they choose to. 
What are the benefits of a white label website?
So why would you want to pay for a white label website?  As discussed, they can save you a lot of time.  If you don't already have a website development department in your business, you will have to find less qualified people from other areas to build a site.  Outsourcing to a company that has experts in design seems like a better plan.
White label design companies also often provide maintenance for the sites they create, so you don't have to worry about that either.  If you are a marketing company, using white label sites can help you decide on pricing.  Simply add your fee onto whatever the design company is charging you.  Using white label design also gives you tons of options when it comes to what your site looks like and does.  If you did this in-house, the website would most likely be extremely basic.  White label design services can make the most modern and innovative sites that fit any business.
White label design is kind of like ghostwriting in the sense that once you pay for it, it belongs to you.  The only brand name on the white label website will be your own (or the client you are selling it to).  You can even claim the designs in your portfolio if you are a web content development company.
Who provides white label design services?
If you are a marketing company looking for help with website development, look no further than Marmon Designs.  They specialize in working with companies to provide the best white label design services on-time and on-budget to clients.  Whether your business doesn't have employees that know how to design sites or is overwhelmed by the amount of projects it has taken on, Marmon Designs can help.  They know the common problems agencies face and have developed a process to prevent those issues since 2012.