White Label Website Developer vs a Freelance Web Developer
August 28, 2020
by
marmondesigns
in Tips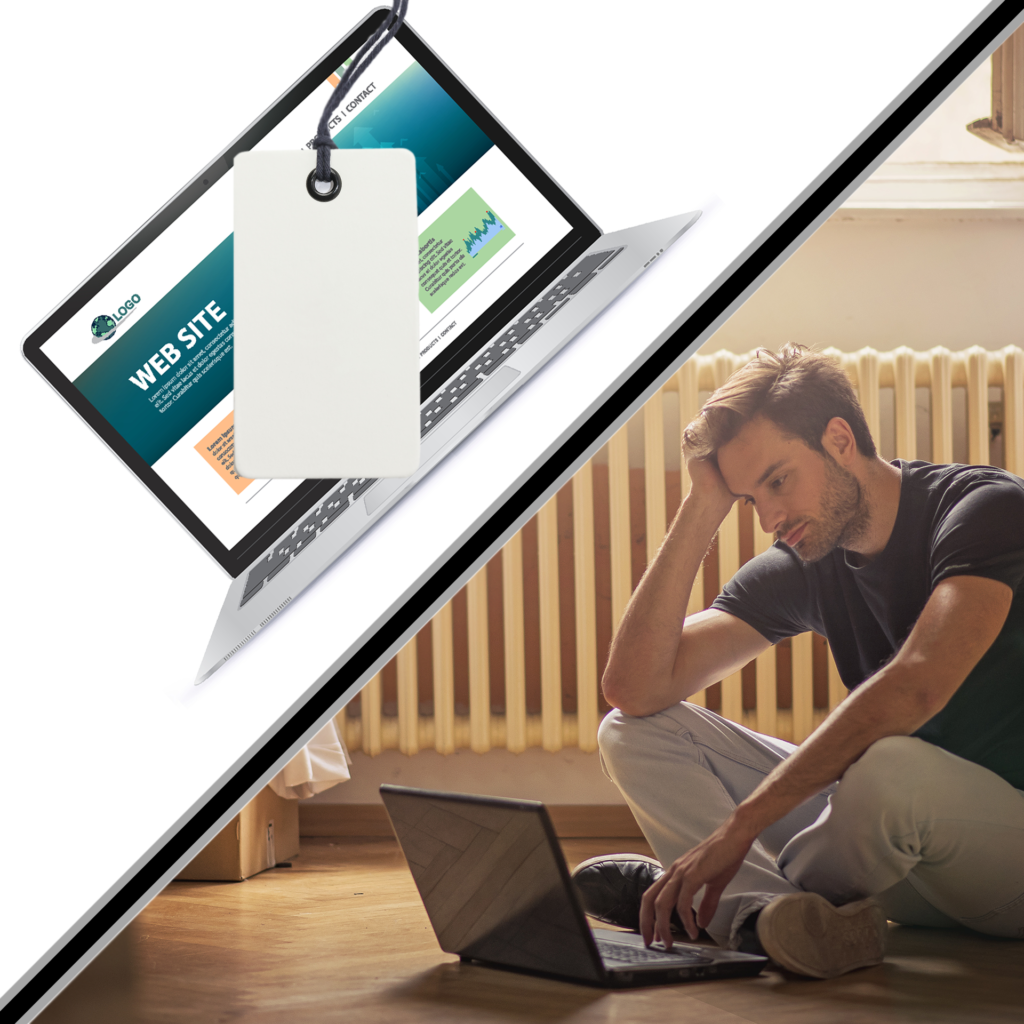 There are many different ways to get website design these days. Marketing companies, white label website developers, and freelancers all provide this service. Anyone could even try to do it alone using a website design template. What is the difference between these, and which one is best for your business? Here are the major pros and cons of white label website design services vs freelance design services.
White label website developer vs freelancer – what's the difference?
A white label website developer is a company that creates blank websites for businesses. There is no branding on a white label website. Whoever the developer sells the site to has complete branding control over it.
A freelance web developer is someone who offers their web design services for an hourly fee. Freelancers are often students or recent grads looking to make a little extra money on the side. They may or may not require their own brand name to be present on the website they design.
Experience
Freelancers have varying levels of experience. Most post resumes and portfolios online so you can research past work they have done, but this can take a lot of time. With a white label design company, you know there is a certain level of expertise required. Instead of a person deciding on their own that they are equipped to provide this service, a hiring manager and others carefully chose the best web developers to work at their business. Even if the individual person working on a white label website is fairly new, they have the name and reputation of their company to back them up. Freelancers rarely have as many credentials and fallbacks.
Another aspect of this is specialty. The average freelancer specializes in just a few things. You might need more for your website. This would mean hiring multiple freelancers to work on different parts of the development and design, which could lead to some parts being higher quality than others. A white label website developer has employees that can do everything from content writing to SEO to designing. More people means more experience, and with a company you can get all of that expertise from one place.
Cost
Hiring a freelancer is often cheaper than working with a large web development company. This is because you are only paying for one person's time and services rather than all the things that go into a business like rent, utilities, payroll, and more. However, this all depends on the project. If you have to hire freelancer after freelancer to get your website done, you may actually save money by paying one fee to a web development company.
Time
Freelance web developers are often juggling multiple projects at once. Because of this, it may take them a while to get your new website up and running. On the other hand, website development companies have to work on schedule in order to uphold their status in the industry. They also have more employees that can take over the job if whoever started it calls out sick. A larger workforce means less turnaround time, which is a good thing for you.
Marmon Design – white label design within time and budget
If you are looking for a white label website developer, consider Marmon Design. They have years of experience working in web design and development. They know the importance of your time and money and will finish projects on time and within budget every time. Call (800) 947-0019 or visit them online to learn more about the services they offer.